Uprootedpalestinians's Blog
http://www.islamicinvitationturkey.com/2014/08/31/why-does-isis-fit-in-so-perfectly-with-the-pnac-plan/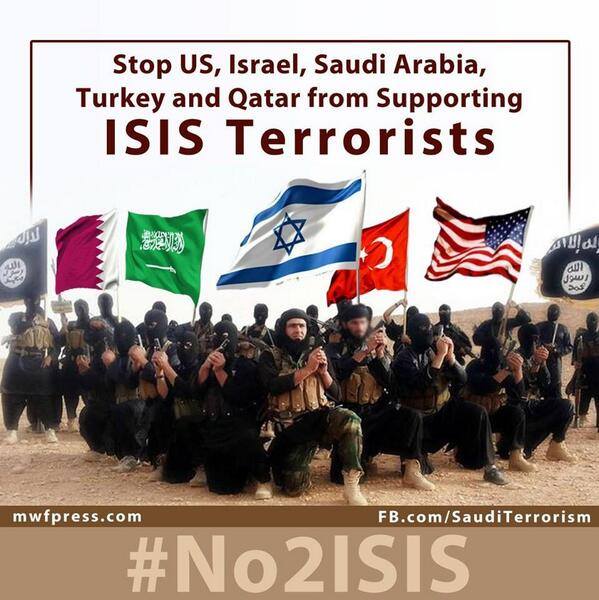 Here are some simple burning questions whose answers can only be described by the globalist plans for a new world order. These questions strike at the root of the question all of humanity is asking: Who is ISIS?
1. Where do they bank? Or do they have a money tree?
2. Where do they get their guns from? Bullets? Knives?
3. Where do they eat, how do they get their food?
4. Where do they sleep, where do they get toiletries?
5. Where is their military base? They DO stick together right?
6. Since we know where they are why can't they simply be rounded up in a way that doesn't involve any nation attacks? But wait …
7. Who is their leader and how did he learn to outsmart the world's greatest military and outperform all generals in U.S. history?
8. How does ISIS avoid NSA surveillance?
9…
View original post 752 more words