World News - Breaking International News Headlines and Leaks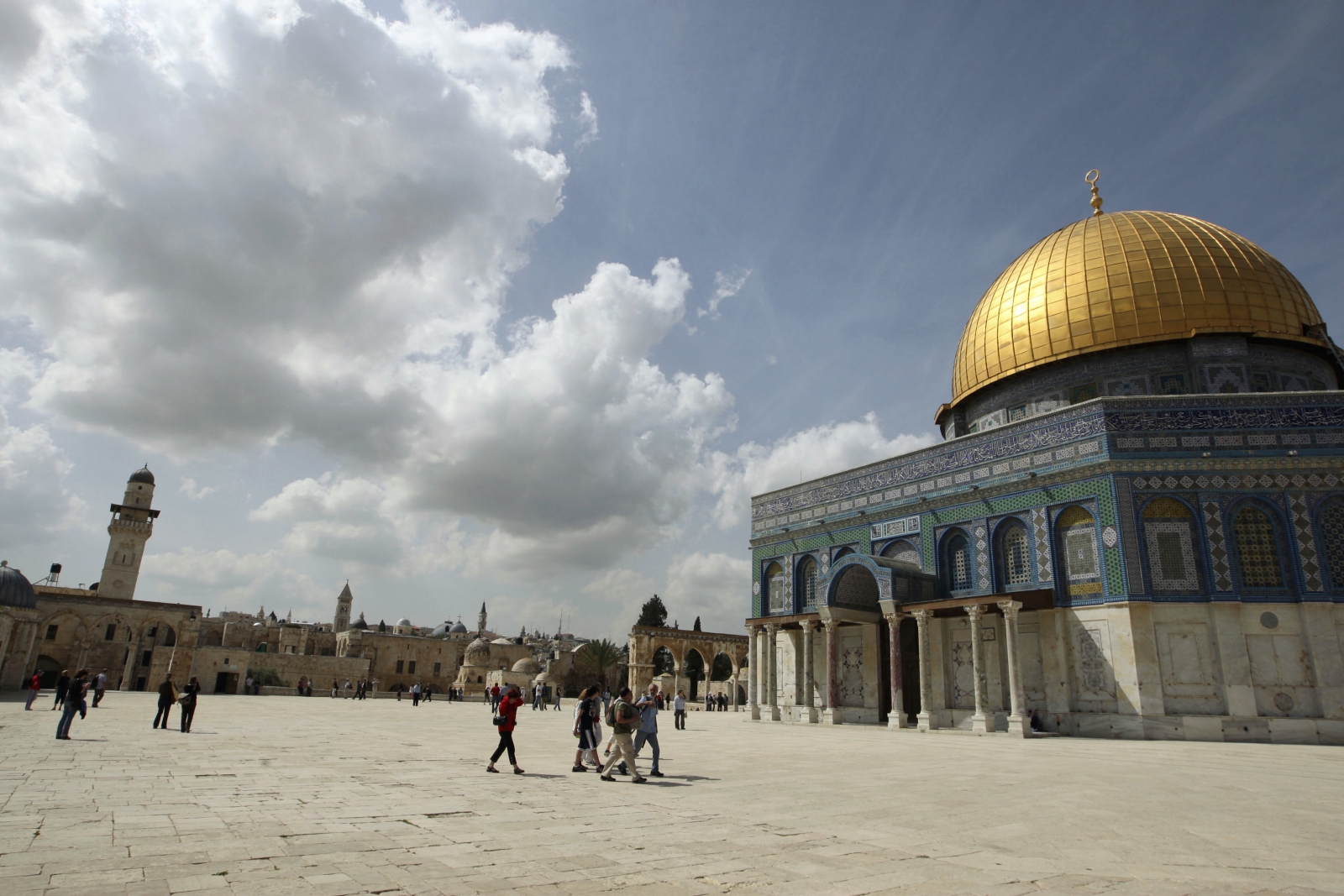 Israel is on high alert over fears of possible violent clashes as two of the most important holidays in the Jewish and Muslim religions overlap for the first time in 30 years.
Yom Kippur and Eid al-Adha will be celebrated by Muslims and Jews around the world this weekend. But Israeli police are preparing for sectarian violence by closing off roads and reinforcing security contingents in the region's major cities, which are fraught with religious tension.
Police spokeswoman Luba Samri said extra police had been deployed across Israel, particularly in the cities with significant Muslim minorities: Jerusalem, Jaffa, Haifa and Acre.
The military has also closed off access from Israel to the West Bank and the Gaza Strip, which is a common practice during major Jewish holidays.
The meaning behind the holidays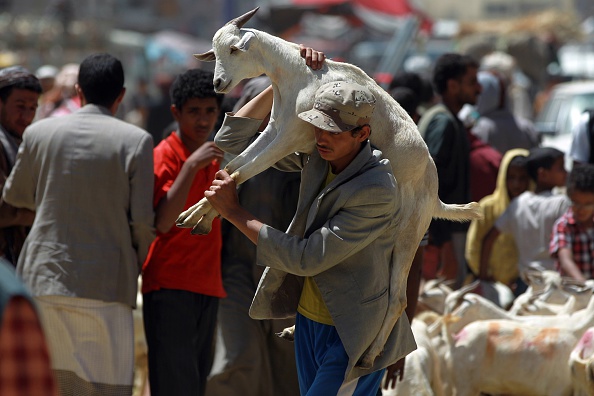 View original post 670 more words