CHINDIA ALERT: You'll be living in their world, very soon
In a long-awaited reform, four Chinese provincial regions have removed the rural/urban distinction in the household registration system, or "hukou", making things fairer for residents, chinanews.com reported.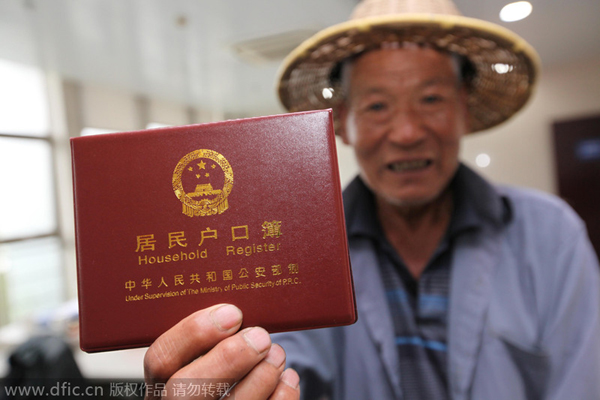 The four regions are Henan, Heilongjiang and Hebei provinces and Xinjiang Ugyur autonomous region, said the report.
The regions stipulated there will be no more rural hukou and urban hukou, with both rural and urban dwellers registered as "residents".
They are the first provinces to put into action a State Council document on reform of China's household registration system, which was released on July 30, urging officials to scrap the urban-rural distinction.
Northeast China's Heilongjiang province said the distinction was removed since Nov 1 this year, and people can now change their hukou at local public security stations. For example, dwellers with a "rural hukou" can change it for one that just reads "resident".
Southwest China's Guizhou province and…
View original post 141 more words